Chris Edwards - view bio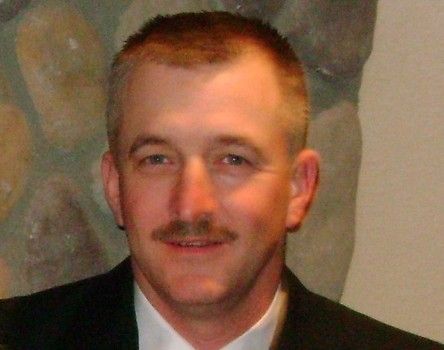 Chairman of the Executive Board Chris Edwards was raised in Stratton, Nebraska and shortly out of high school he enlisted in the United States Navy. He is now a retired Chief Petty Officer with over 20 years of faithful service. He performed a wide array of job assignments while in the Navy to include: Military Police with K-9 background, Expeditionary Security Forces, Enlisted Recruiter, Medical Officer Programs Recruiter, and Trainer just to name a few. He serves as President of Big Game Conservation Association.  He is a member of multiple organizations including Ducks Unlimited, Pheasants Forever, Quality Deer Management Association, Veterans of
Foreign Wars, National Wild Turkey Foundation, National Rifle Association and Delta Waterfowl. His passion for the outdoors led him to start his own business, Big Red Outdoors, in October 2009 and has grown to over 60 members with 8,000 acres of private hunting ground leased in Nebraska. Big Red Outdoors is actually the catalyst for driving Chris to the conservation arena as he wanted to learn more about improving the habitat on his leased properties and preserving our hunting heritage for his son. Big game herd management also led him to use RAKS™ Big Game Supplements on his properties and in June 2013 he purchased the company. His years in the military have given him an unparalleled work ethic, drive to succeed and focus on mission accomplishment. Traits that are key to any successful venture!
Chris now lives on an acreage near Fordyce with his wife, Sarah and son, Cody. The entire family enjoys the outdoors and hunts, fishes and camps together as much as possible.