Jeremy Schaaf - view bio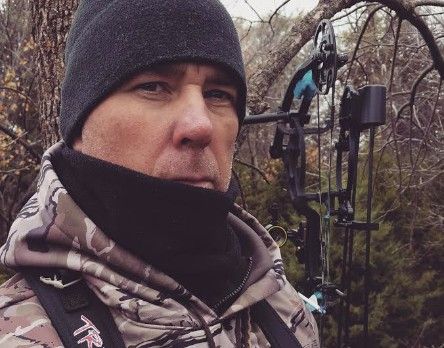 Executive Board member Jeremy Schaaf has been with Lincoln Restoration Services as project manager for two years. Before that he owned and operated Schaaf Construction for 14 years. Jeremy has an Information Technology degree as well as attending Southeast Community College for Building Construction Technology.
Jeremy has served as Secretary for the Big Game Conservation Association for 3 years, and has been involved with them for 4. He is currently involved with RAKS Big Game Supplements as assistant of operations, in creating and implementing product strategies in big game herd health.
He is also a current member of the Nebraska Bowhunters Association and the NRA, as well as being on staff with Hawk Treestands and Upwind Scent Eliminator.
Jeremy has been published twice in Western Shooting Journal.